Introducing the new Rob Mullins album "Standards and More." Web release date Jan 28, 2006.
National release date October 1, 2006.

Available NOW through CD Baby
CLICK HERE for liner notes, track listings, and high quality audio samples.

The new CD was recorded live and features jazz standards including "Angel Eyes", "Giant Steps", "In A Sentimental Mood", and "When I Fall In Love". Featured musicians are Rob Mullins-piano, Jimmy Roberts-sax, David Levray-bass, and Evan Stone-drums. Liner notes by Scott Yanow-acclaimed critic for Downbeat Magazine, All Music Guide and LA Times.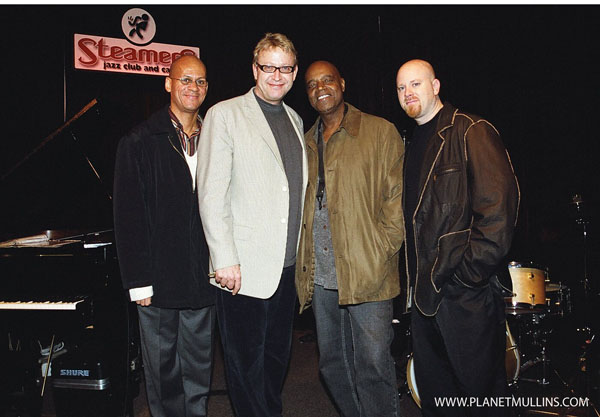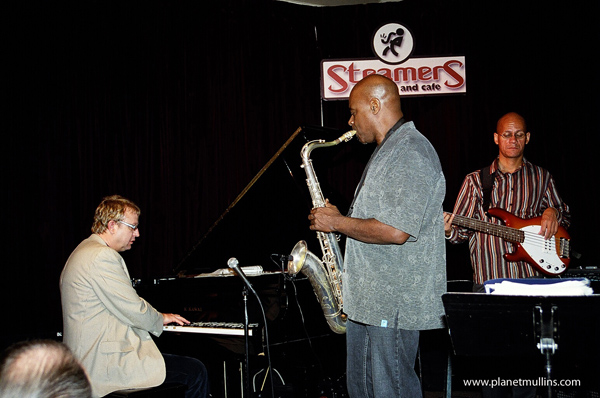 © Copyright www.planetmullins.com CD released through Rob Mullins Entertainment Copyright 2006-6 rob mullins publishing