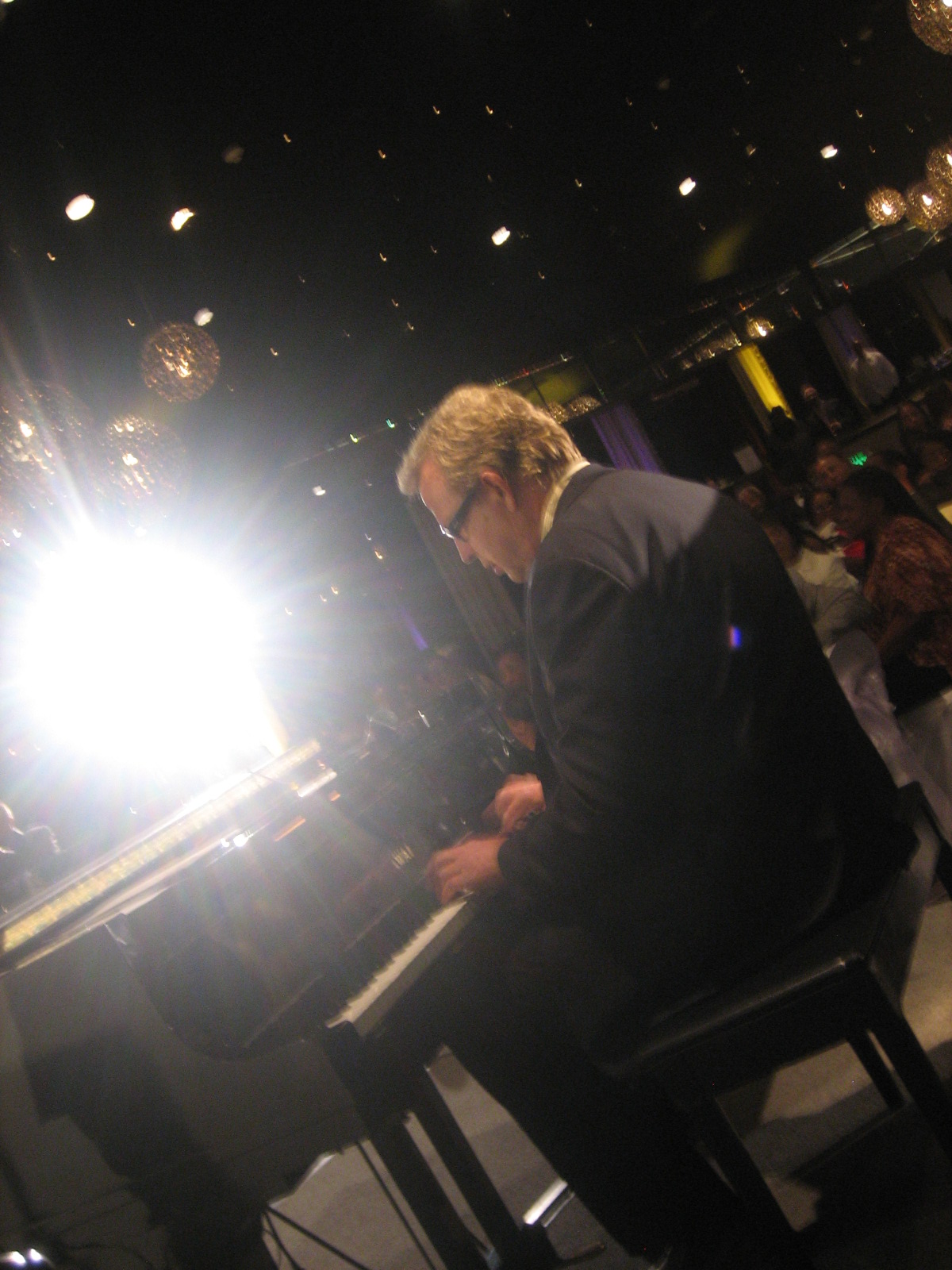 Fun with the guys from the Conan O'Brien Show

The Rob Mullins Quartet plays straight ahead jazz, original compositions, and standards in the straight ahead jazz genre. Frequent band members include Jimmy Roberts, Jerry Vivino, Mike Merritt, David Levray, James Wormworth, Evan Stone, Ron Eschete.

Songs performed by this group include "Giant Steps", "Bb Major Etude", "Georgia On My Mind", "Angel Eyes", "5 4 3 2 1", "Jazz Jazz", "Lover Man", "Body and Soul", "Round Midnite", "J.R.'s Blues."
Below is a photo from a show at the Crown Plaza.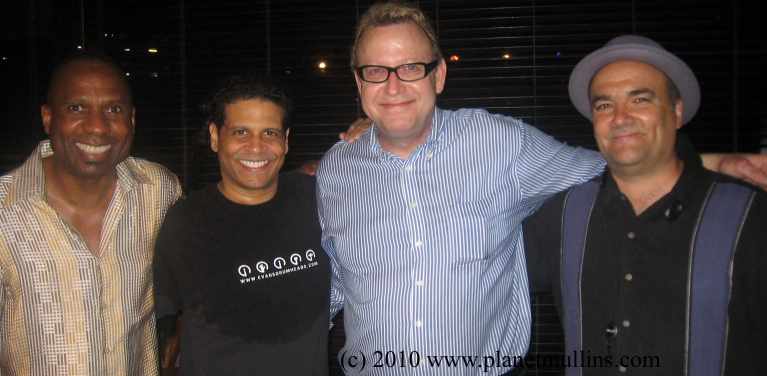 VINTAGE!!!! Check out the 2006-8 PHOTO GALLERY.