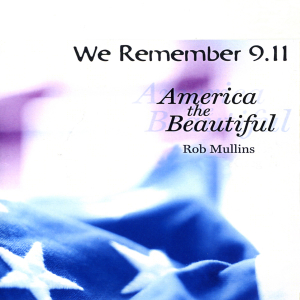 September 11 2010 marked the nine year anniversary of 9/11. In remembrance of this event, I am posting a free download of my song "PEACE" which was recorded at the World Trade Center in 1993 Live and broadcast on CD 101 Radio in New York. Click the link below to listen to the song.



LISTEN TO THE SONG

Full album now available on iTunes and Amazon
for purchase info click here.

Rob's 9/11 Blog





© Copyright 2010 by Planetmullins. All rights reserved.